Shoaib Furqan
Chief Executive Officer, Founder
(President)
Mr.Shoaib has been doing business since 25 years.

Faisal Aziz
Director Operations
Faisal has over 20 years experience in sales and management. He has worked in the Medical and IT markets in Pakistan and abroad.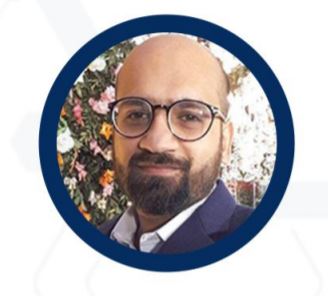 Engr Faheem Ahmad
Head of Technical Services
Faheem possess over 18 years of Biomedical Engineering experience and is an expert in planning, execution & maintenance of biomedical equipment.